AWARD-WINNING DEWAR'S DOUBLE DOUBLE AGED 21 YEARS

AWARD-WINNING DEWAR'S DOUBLE DOUBLE AGED 21 YEARS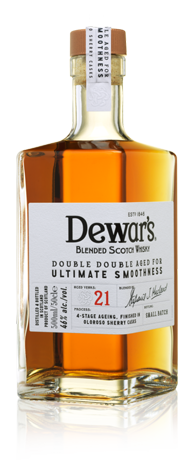 4 STAGE AGEING PROCESS FOR ULTIMATE SMOOTHNESS
Our Double Double Series has been aged, blended together, aged again, then finished in sherry casks for the Ultimate Smoothness. This award-winning blend delivers subtle notes of cinnamon and ripe vine fruits with a silky-smooth finish.
Our Aging Process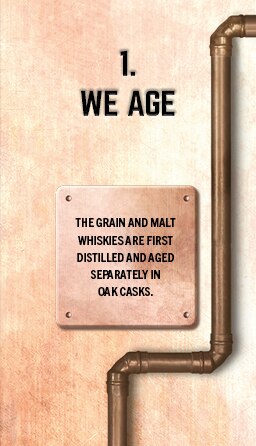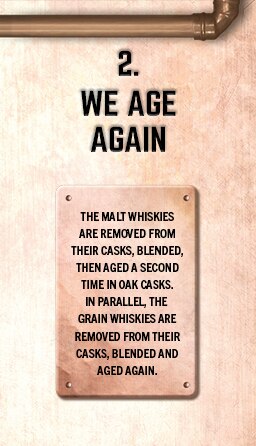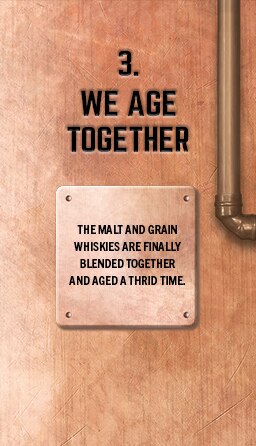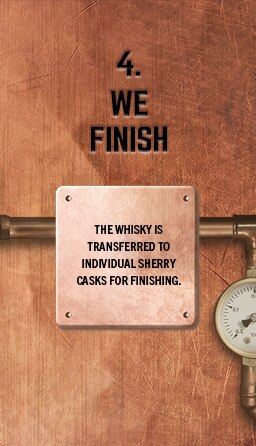 Browse the fragrances
With 12 exquisite scents to choose from, there is a fragrance for everyone.